We are a full-stack
NFT Accelerator
Get your NFT project to stand out by following our full end-to-end successful launch solutions.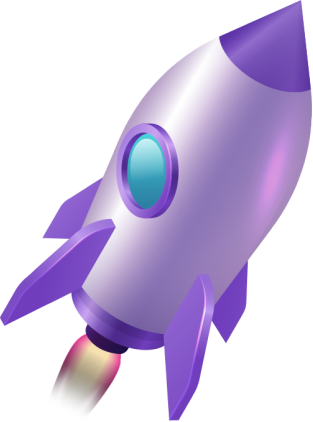 Who are we?
Odd One Out Labs is a premium end-to-end NFT agency like no other.
We are the bridge between social causes, communities, cultures, creatives and the Blockchain. We help mint out NFT projects through storytelling, creative video production, brand strategy execution and multi-channel marketing approaches via partnerships & collaborations.
How can we help you?
Whether you require a complete project developed or just a little extra guidance,
we offer the services to support your NFT project to successful launch.
NFT Collaboration Services
NFT Consulting and Advisory
Creative Video Production
Smart Contract Development and Audit
Web Design and Development
Community Management
Growth Hacking
Database Communication
Brand and Lore Development
NFT Collaboration & Partnership Services
In the highly connected WEB3 market collaborations are the most powerful way to grow rapidly. For sure it is the highest return on investment and best performing tool for any start-up NFT collection. It's a firm customer favourite to build hype and make people go absolutely crazy for your project. We specialise establishing premium collaborations with major NFT communities, alpha groups and influencers. We have set price and packages from 20 -100 projects. Set up a call today and lets get your project connected.
Communities and
Projects we work with
Discovery Call
Kick off with a 15-minute call to see if we are the right fit.
Brand Identity
Develop an irresistible brand story, establish a bulletproof strategy and plan the project road map.
Technical Development
Execute your vision with a secure technical development infrastructure, audit and required WEB3 integrations
Grow your Community
collaborative marketing is one of the leading strategies for driving marketing ROI in today's hyper-connected web 3 landscape.
The Humanians
The Humanians is a social cause NFT collection born on the Ethereum Blockchain. Conceived to be an active force directly involved in assisting and bringing awareness to both the lack of human diversity and the unrealistic self image expectations perpetuated by modern media.
The Humanians is a social movement that aims to make a difference in both the digital and real world.
780,000+
VIDEO CAMPAIGN VIEWS
5800
NFT COLLECTIONS MINTED OUT
NFT STAKING & OFF-CHAIN TOKEN
CUSTOM WEB3 MARKETPLACE DEVELOPMENT $160,00 DONATED TO CHARITY PARTNERS
Oxya Origin
Oxya Origin is Play & Earn video game built on Unreal Engine 5 and Lands was their 2nd collection drop! The Future of video gaming ecosystem
UNIQUE MINT-TO-EARN SYSTEM
Curious to learn more about how we can help you?